AAA
AAA EnCompass Magazine art director Laurie Shields hired me to remove the background of the featured image for the May/June cover. As you can see in the "before" image shown in the second slide, there was a lot of distracting, unnecessary stuff in the image above the hillside. Removing it cleaned up the image and simplified the already busy image to create a cover with high impact.
Photo: Jim Cricket (Oglala Lakota)
Click here to visit AAA.com
Hover over the image below and click the arrows or dots to view both the final cover and the original image.
ASR Companies
ASR Companies runs advertising campaigns in industry publications and attends trade shows. This advertisement lists their impressive set of capabilities and helps support their relatively new branding. Click here to see the design process for their new logo.
Click here to visit ASRcompanies.com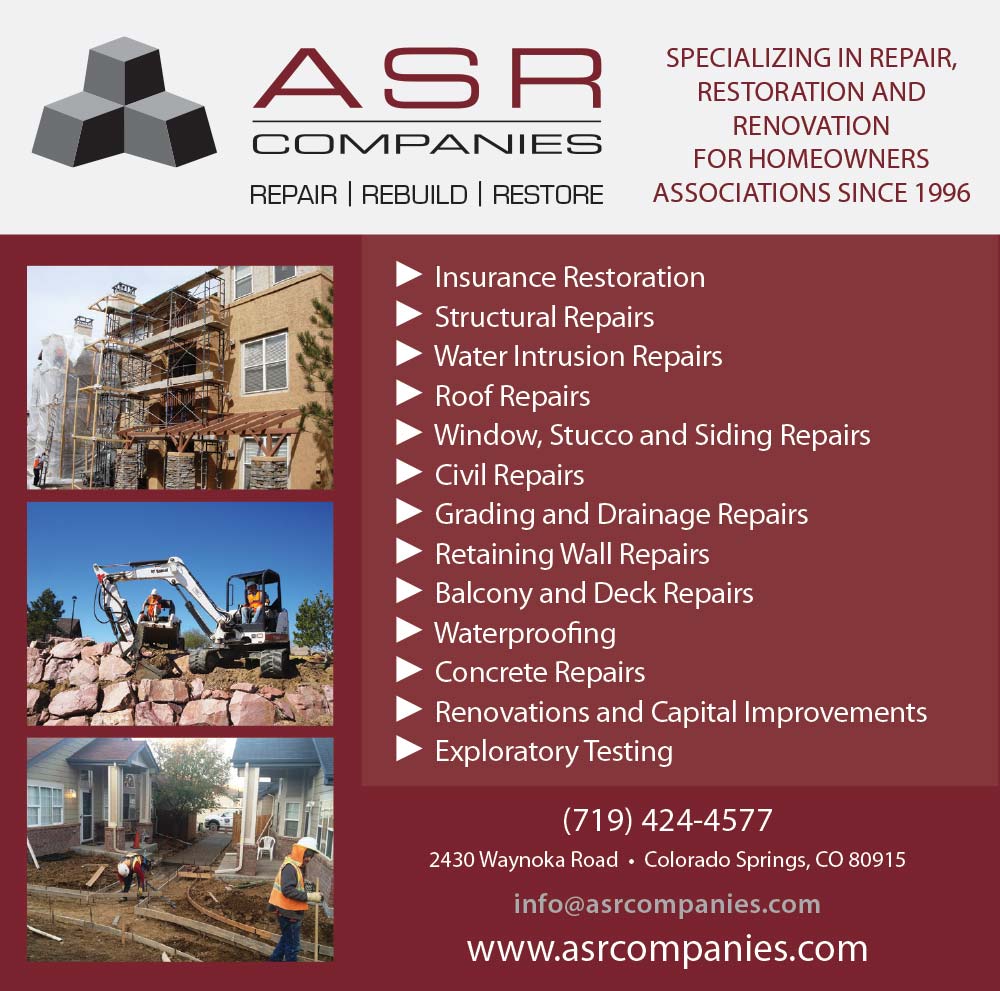 Chad Wittfeldt
Chad Wittfeldt had gone to crowd-sourcing site to save some money for his personal brand logo. After multiple rounds and not getting what he wanted, he asked me for help. He filled out the branding questionnaire, then we discussed his ultimate goals for his brand. The blue logo in the slideshow below is what I created. The second slide shows the original logo. The main problem with the original logo was that the uptick graphic was too small in proportion to the rest of the logo. It needed to be a dominant feature. The new logo solved that problem and Chad is happy
Hover over the image below and click the arrows or dots to view both the redesigned logo (blue) and the original logo (circle with small trending lines)
Encore Electric
Encore Electric is growing and wants to keep up the momentum. Hiring new, motivated electricians to build their team became a priority. So we created a series of advertisements featuring head shots and testimonials from happy employees throughout the company to show what a great company it is to work for.
Click here to visit EncoreElectric.com
HealthValue Group
We created a series of advertisements and a direct-mail piece based on this concept with a doctor in a wrestling mask. It drives home the point that doctors need professional help in dealing with the Office of the Inspector General when preparing to sell their practices. In a fairly sterile industry, these advertisements grab attention.
Click here to visit HealthValueGroup.com
Gates Corporation
Each year Gates Corporation attends NAHAD and hosts a themed gathering, complete with special invitations like this one that coincided with the basketball championships. They like to show engineers how to have a good time!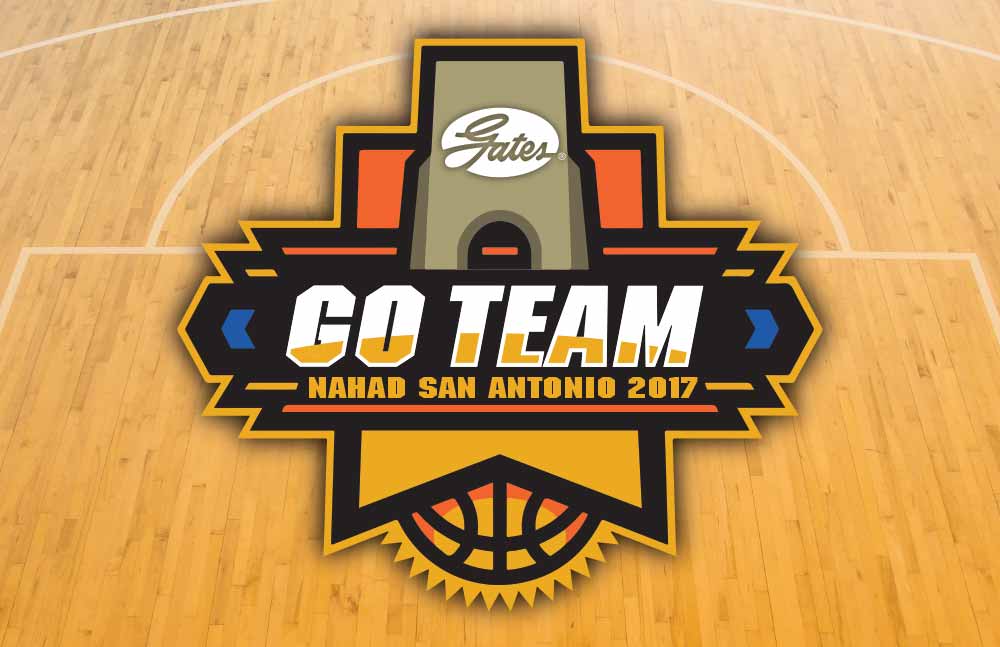 Gates makes high quality belt drive systems for bicycles (a small but exponentially growing product line among their many other industrial applications). This is the cover of their technical manual which helps engineers learn about their many product options when designing bikes.
Gates supplies these owner's manuals for end-users of their top-of-the-line carbon drive belt components. The photography with all white bike parts really helps make the product jump out and grab attention.
Gates works closely with many different bike brands. Priority Bicyles is a forward-thinking brand that has been a great partner. This lead-generation advertisement features quality product photography showing their latest city commuter bike. We kept it super simple for high click rates.
Click here to visit Gates.com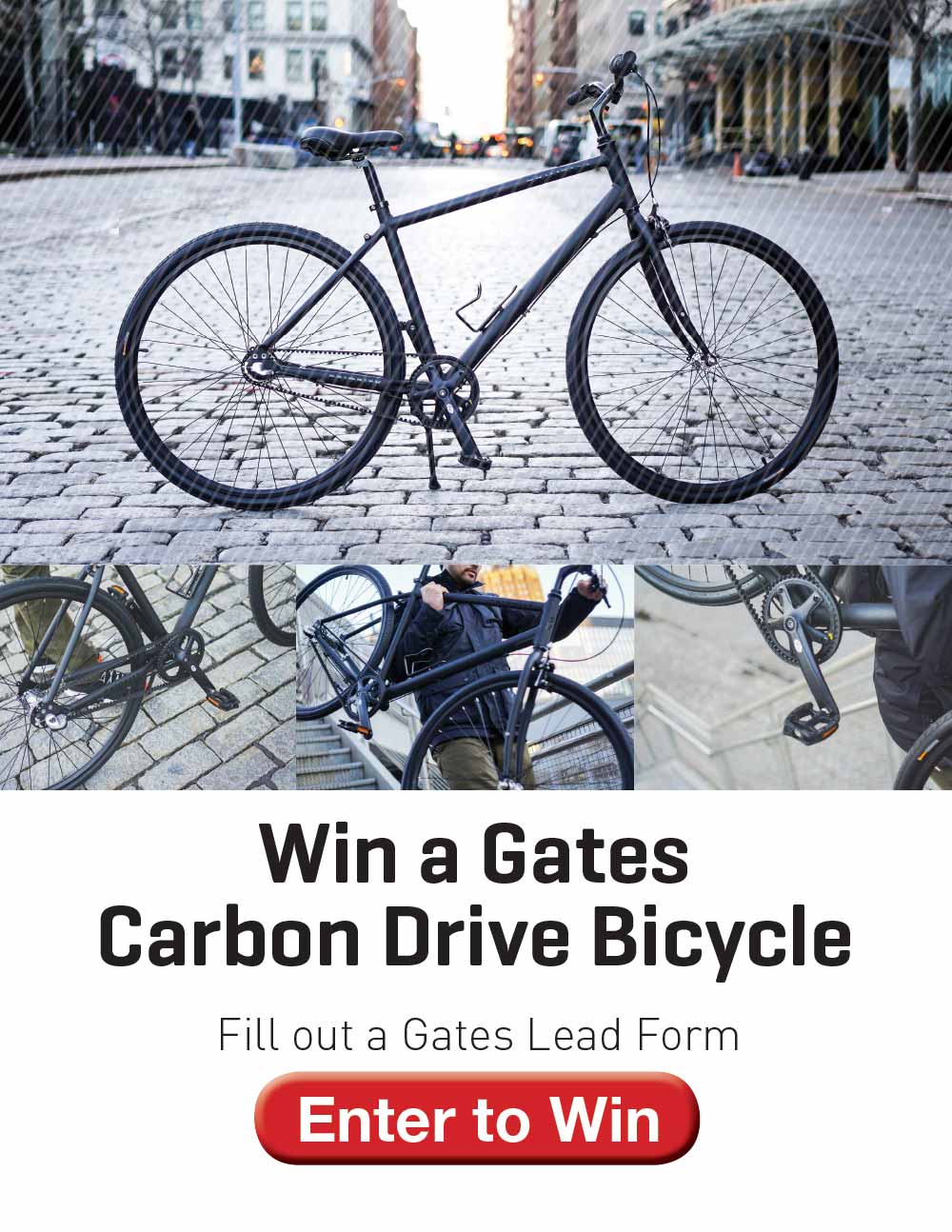 Powder Jack
Powder Jack is a lifting device (jack) for getting snowmobiles unstuck from deep snow. I was a partner in the company starting in 2014 – handling the sales and marketing. In January 2017 I took over the entire business which required learning the details of running a product-based business. I worked with engineers, suppliers, manufacturers, distributors and dealers. I've also learned about shipping/handling, fulfillment services, attended trade shows, created and ran advertising campaigns, social media marketing, affiliate and referral marketing, video production/editing, handled sales calls, dealt with product failures/returns, accounting, sales tax reporting, and forecasting. There's so much more not even listed. But the point is that I have learned a lot about running a product-based business, which helps me to relate directly to my clients with similar businesses.
Click here to visit PowderJack.com
Power of Pregnancy
Gina Fontaine, founder of Power of Pregnancy, was referred to me through Jill Lohmiller at Figure8 Marketing and Media after she took the prenatal fitness class. Gina's branding and marketing collateral desperately needed a professional look. The result of the project was especially critical because she was going to be presenting to upper level executives at Kaiser Permanente and Front Range school districts. The screen shot below shows her new logo, website and an introductory video. The branding and video had a huge impact on quickly explaining her program, connecting with visitors and selling the idea to these major partners.
Click here to visit Powerofpreg.com
Spinnaker Support
Selling third-party technical support requires a variety of marketing campaigns to educate skeptical potential customers. The slideshow below shows an invitation, trade show panels, a graphic that was placed on a Whac-a-Mole game, as well as one of many social media banners. The company is growing quickly and surpassing their competition at a blinding rate. It's great to see.
Click here to visit SpinnakerSupport.com
Hover over the image below and click the arrows or dots to view the various projects.
Wenner Cycles
Boutique bike builder Wenner Cycles needed a professional logo with a modern, sporty feel. I went to the drawing board and created what you see below. I particularly like that the W and NN are exact 180 degree opposites. Can you imagine creating a video animation where the logo is rotated around the first "E"? It might look pretty sweet.
Check out the slideshow of the jersey. It is tricky to design something that wraps around 360 degrees but it looks really cool when it is complete.
Hover over the image below and click the arrows or dots to view the various sides of the jersey.
Thanks for looking.