"Do you need a partner that understands the struggles of growing a business from the ground up and beyond? Someone that adds value through strategy - in addition to proven professional design? Someone that you can trust to deliver on time and on budget? 
I have helped clients like you to succeed with their branding and business marketing goals for over 20 years. The proof is in their testimonials.
Contact me any time to discuss your business challenges and what success looks like for you."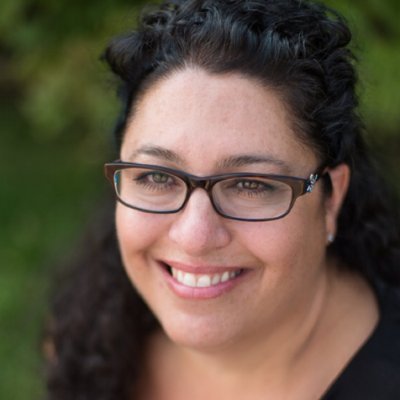 "I have worked exclusively with James Brown at Outreach Media for about 6 years now, and he always exceeds my expectations. James built and updates the website for my skin care clinic. The new logo, branding elements and e-commerce has really helped my business grow. The thing I love most about working with James is he listens so well to my needs and thoughts - I only need to say something once and he gets the job done. He is always on time and has never missed a deadline. He is professional, creative, fair and honest. I will forever be a loyal client."