Client
Skin Esthetics
Background
Skin Esthetics is a professional skin care clinic with a full line of skin care products.
Challenge
Build a website that focuses on the care and results provided by skin care expert, A.P. Kaminsky.
Solution
The site was utilizes professional photography, accolades like Denver A-List and testimonials to demonstrate the level of professional care that clients will receive.
Note: We are currently in the process of planning a major site update. Check back to see what we come up with!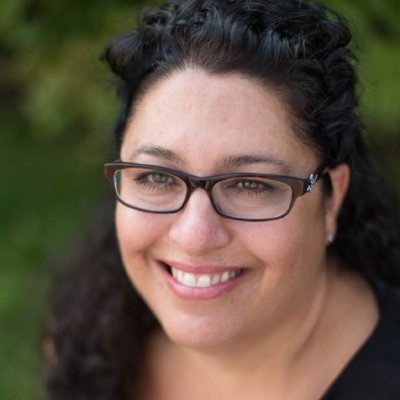 "I have worked exclusively with James Brown at Outreach Media for about 6 years now, and he always exceeds my expectations. James built and updates the website for my skin care clinic. The new logo, branding elements and e-commerce has really helped my business grow. The thing I love most about working with James is he listens so well to my needs and thoughts - I only need to say something once and he gets the job done. He is always on time and has never missed a deadline. He is professional, creative, fair and honest. I will forever be a loyal client."
to view other Success Stories