Client
Gates Corporation
Background
Gates is a manufacturer of hydraulic hoses, couplings and the equipment shown above that crimps the couplings to the hoses.
Challenge
Create a consistent look for a variety of hydraulic hose crimpers. They have a variety of hose crimpers and getting decent, consistent photographs is a challenge.
Solution
Create ultra-detailed technical illustrations of the crimpers that provide a consistent and professional look for use in marketing.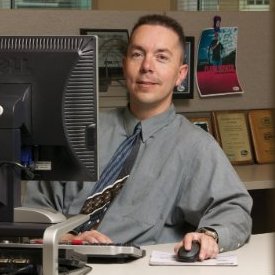 "James is an efficient, creative art director who always delivers on time and on budget. We've worked together for over a decade on everything from brochures and banner ads, to trade show displays and websites, which speaks to his versatility and dedication."
to view other Success Stories